Customize your virtual classroom for any device
Combine real-time audio, video and messaging to take your team and students' experience to the next level. We know interaction is important to you. That's why Agora offers you a seamless and full-fledged platform.

Join an exciting environment for collaboration
Create next-generation immersive business environments by using Virtual Reality (VR), Augmented Reality (AR) and Extended Reality (XR) capabilities built into Agora. Connect the real and virtual world. Provide seamless communication and collaboration with other users.
Make customization for your brand
With Agora, meet the demands of your customers without compromising your style. Build an online learning app completely customized for you.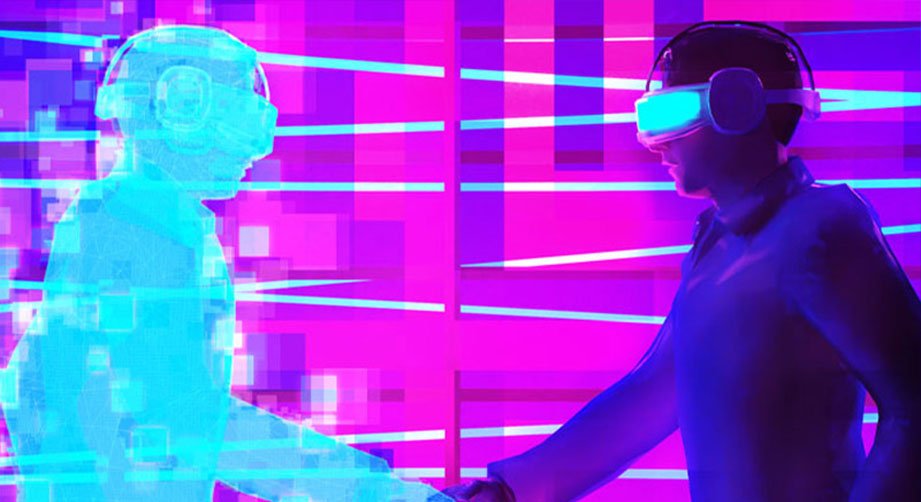 Agora's award-winning real-time engagement (RTE) platform bridges the gap between limitless virtual and physical worlds, delivering metaverse connectivity from one-to-one to one-to-many using any device. 
Stream live demos, increase brand loyalty
Bring your customers a real-life-like experience with live audio and video. Encourage people to socialize and interact with your products in real-time. In this way, increase the interest and purchase of your products.