Infographics
Your data contains stories worth telling, but spreadsheets rarely create connection with anyone. Now, there's a better way.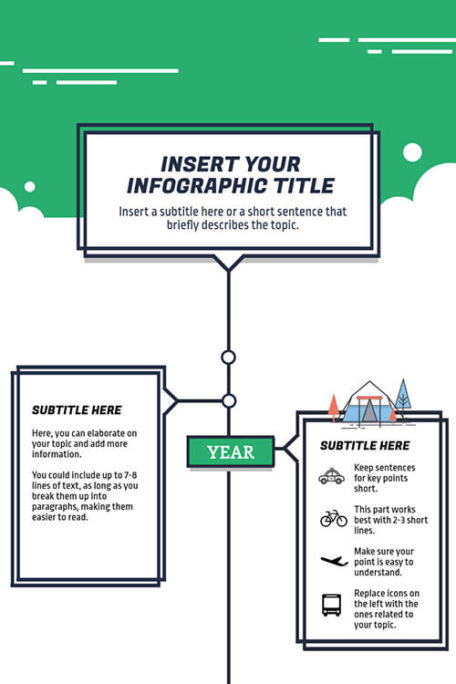 Presentations
Too many good points get drowned in a sea of bad slides. This is Presentations — like you've never delivered them before.
Print
Create posters, flyers, reports. Then ship 'em off to the printers and out into the hands of the people who matter to you.